We manage your IT and Cyber Security for your business.
Take charge of your business continuity with innovative IT solutions
Simplifying IT
for a complex world.
MitechOne is a leading information technology consultancy and systems integrator that has partnered with hundreds of clients throughout the U.S. to maximize the value of IT. For over a decade, MitechOne has collaborated with CIOs and IT departments to develop and implement technology strategies that drive measurable improvements throughout your organization.
Based on a thorough analysis of your existing IT infrastructure and your overall business goals and objectives, MitechOne draws on its experience to articulate a roadmap defined by market-leading trends, security and management solutions that align with your priorities. In addition to our unwavering commitment to providing excellent customer service, MitechOne is known for its expertise in the core areas of IT infrastructure most critical to the success of our clients, including application delivery and virtualization, information security, data availability and enterprise networking.
We provide services to a wide range of industries and specialize in following:
Our proactive 24/7/365 IT service, combined with our exceptional on-site response times provides our customers with peace of mind and allows them to achieve their specific business initiatives. Our Mission is to be an exceptional technology partner; empowering our clients to focus on their business.
Navigate the opportunities and obstacles to capitalize on the full promise and profit potential of the cloud.
Why choose services from MitechOne?
Our team of experts can become your on-site IT department managing everything from your servers and network infrastructure, to your computers, workstations and mobile devices. We provide end-to-end solutions for all of your technology needs.
With MitechOne as your outsourced IT partner, you will experience:
Less Downtime – Faster resolution leads to more productivity
Fewer Day-to-Day Issues – Proactive maintenance prevents issues in general
Flat-Rate IT Budget – Know your IT expenses ahead of time, your accounting department will thank you
Infrastructure Protection – Keep your network and devices safe and secure
Business Continuity – Through backup and disaster recovery methods and best practices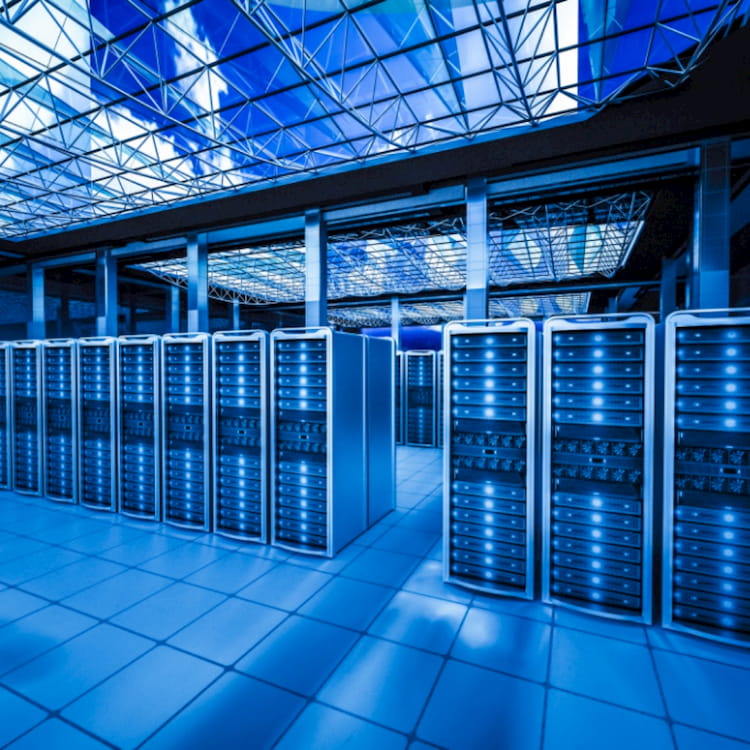 Flexibility to develop and deliver applications, information, and critical resources to your locations in a safe, secure manner.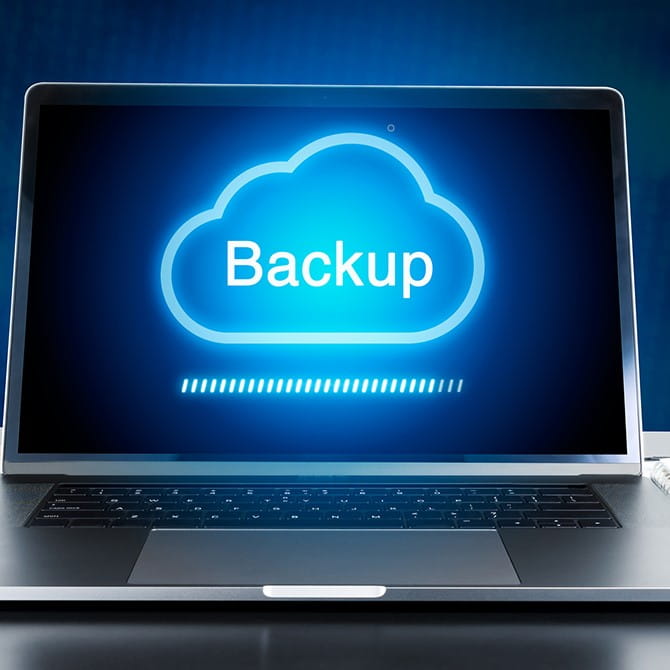 Plan for the unexpected. We can guide you in implementing an ongoing, sensible, and cost-effective continuity plan.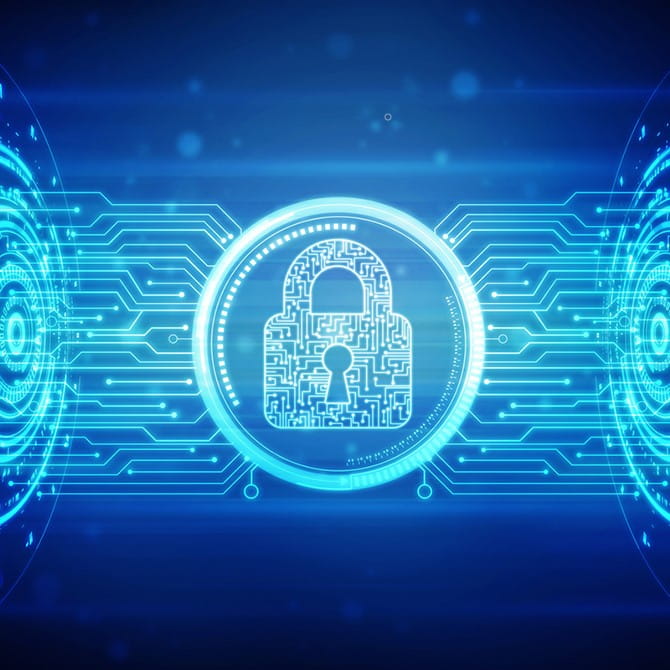 We can design, implement, and manage a comprehensive security plan that covers your networks, servers, databases, and applications.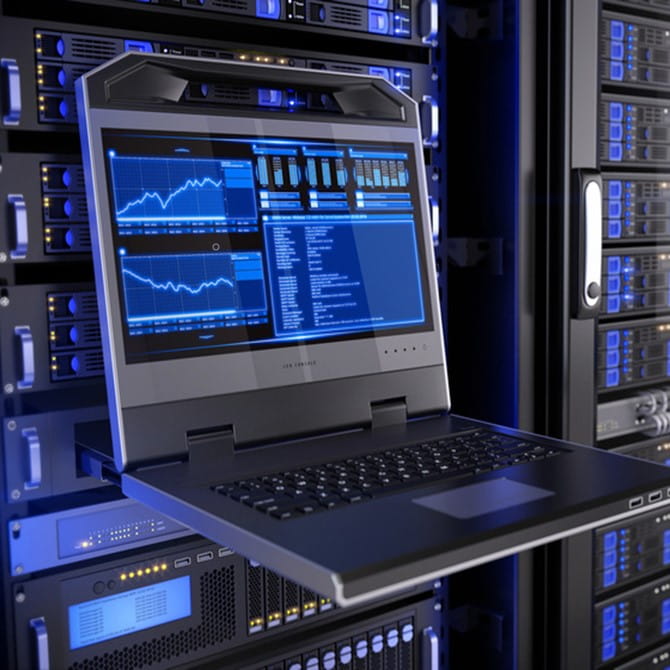 Less than optimum network performance may be the biggest threat to your company's productivity. Secure your business with MitechOne's Network & Server Management.
Contact with us for your need.
We're happy to answer any questions you may have and help you determine which of our services best fit your needs.
We Schedule a call at your convenience 
We do a discovery and consulting meting 
Schedule a Free Consultation
MitechOne has selected the following technology partners. These organizations hardware and software offerings have proven themselves operationally to MitechOne's expert technical staff. Although we work with many more hardware and software providers we feel this group represents the "best of the best."